FIND GRACE /  FIND COMMUNITY /  FIND LOVE
LOCATED ON BEAUTIFUL CENTER HILL LAKE IN THE QUAINT TOWN OF SMITHVILLE, TENNESSEE.  WE PRIDE OURSELVES IN COMMUNITY AND SOUTHERN HOSPITALITY.  EMBRACING THIS TRADITION, SMITHVILLE AG IS A PLACE OF FAMILY WHO SIMPLY PUT, LOVE GOD AND LOVE EACH OTHER.  WE ARE DEDICATED TO SERVING AND SEEKING LOST SOULS FOR THE KINGDOM OF JESUS CHRIST.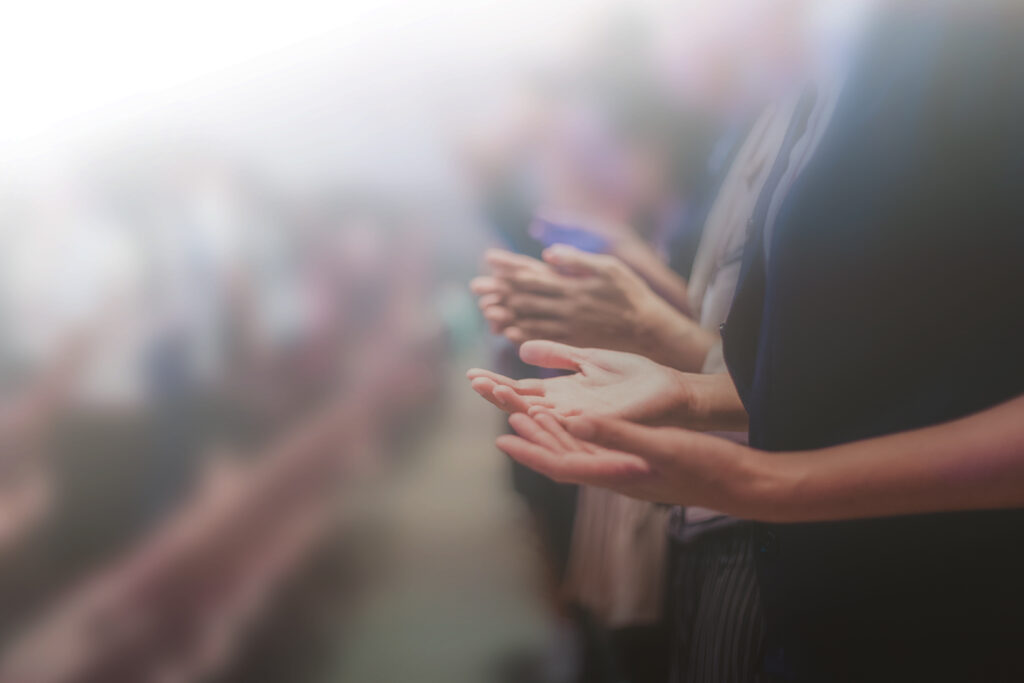 Church is not intended to be a religious activity but a relationship with Jesus Christ established in faith to the one who changed our lives.
Smithville AG, LEAD PASTOR
We Love God
Priority number one is serving the Lord and expressing our love through our service and surrender to Him.
We Love Others
We love as we would want to be loved.
We Change the World. 
We focus outward on our community as we were instructed to "Go" into all the nations and we will go beyond the walls of our church to influence our community with the love of the Family.
We Disciple.
When Jesus sent out His first disciples, He called them to go and make disciples of all nations. We believe this is a call for every Jesus follower to answer. In response to this call, we're learning how to be and make disciples who love God, who love each other, and who love the world and know it is up to them to impact it.
This "Statement of Fundamental Truths" contains the 16 doctrines of the Assemblies of God. These are non-negotiable tenets of faith that all Assemblies of God churches adhere to. Four of these, Salvation, the Baptism in the Holy Spirit, Divine Healing, and the Second Coming of Christ are considered Cardinal Doctrines which are essential to the church's core mission of reaching the world for Christ.
The Bible is our all-sufficient rule for faith and practice. This Statement of Fundamental Truths is intended simply as a basis of fellowship among us (i.e., that we all speak the same thing, 1 Corinthians 1:10 [KJV/NIV]; Acts 2:42 [KJV/NIV]). The phraseology employed in this Statement is not inspired nor contended for, but the truth set forth is held to be essential to a full-gospel ministry. No claim is made that it covers all Biblical truth, only that it covers our need as to these fundamental doctrines.
WHERE CHURCH
BECOMES FAMILY