FIND GRACE /  FIND COMMUNITY /  FIND LOVE
"Like branches on a tree, we all grow in different directions
yet our roots remain as one"
Branch is a time for us to disciple those who will go.  When Jesus sent out His first disciples, He called them to go and make disciples of all nations.  We believe this is a call for every Jesus follower to answer.  In response to this call, we're learning how to be and make disciples who love God, who love each other and who love the world and know it is up to them to impact it.  Like varying branches on a tree, we have a Branch to meet you where you are in your faith journey.
You were made to live in community with others, and one way to find that at AG is to get in a group! No matter what kind of group you're looking for or what stage of life you're in, we want you to be in a community with people who encourage you, help you grow, and have fun!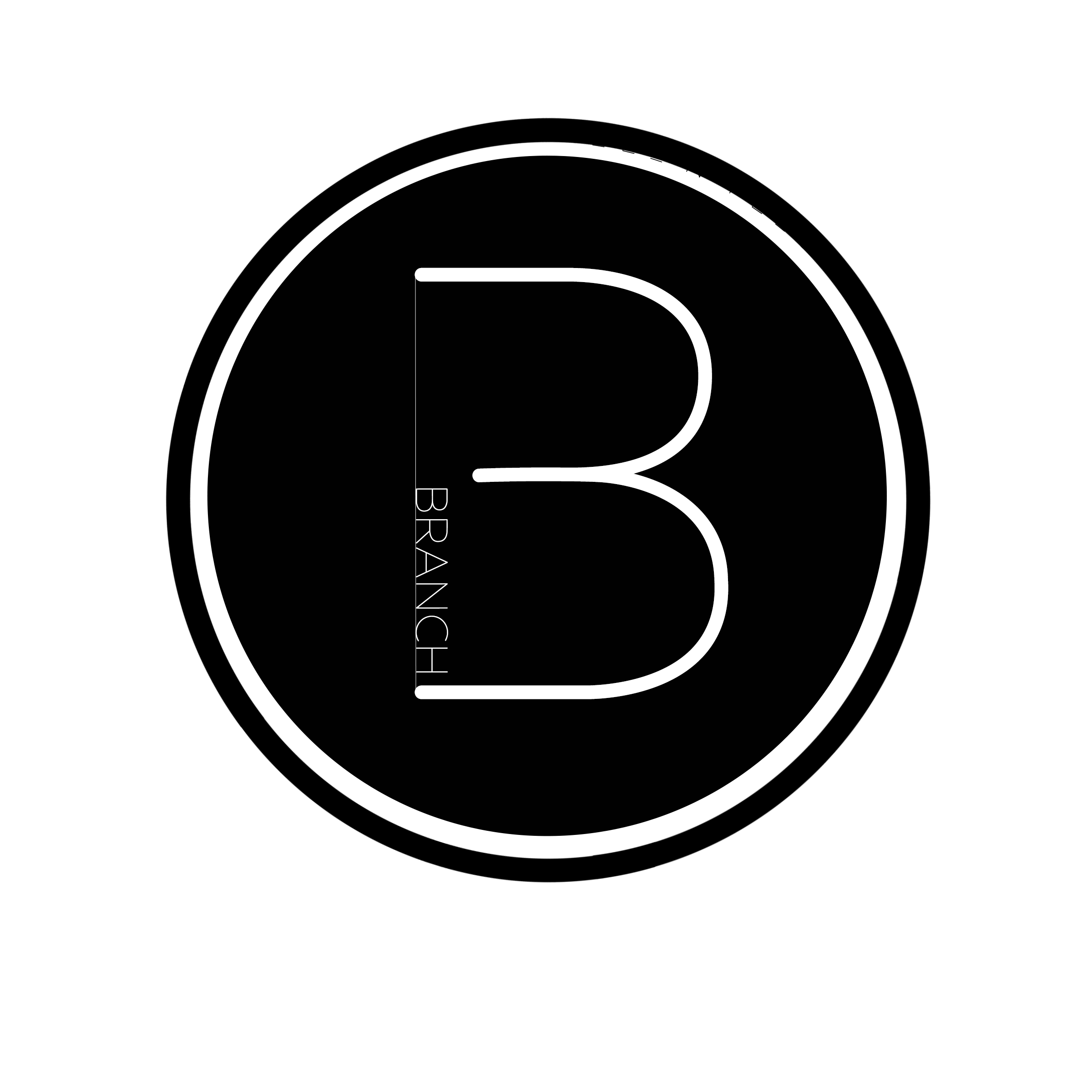 "ENCOURAGE ONE ANOTHER AND BUILD ONE ANOTHER UP"