FIND GRACE /  FIND COMMUNITY /  FIND LOVE
"MAY HIS FAVOR BE UPON YOU AND A THOUSAND GENERATIONS AND YOUR FAMILY AND YOUR CHILDREN AND THEIR CHILDREN"
We believe children are a gift from God and need special attention.  At AG, children are valuable members of the church family. They bring joy and life to the congregation, and they help adults to understand the love of the Father and the meaning of childlike faith. AG Kids is passionate about partnering with families to raise kids who love and trust Jesus. Our dedicated team ensures that children are cared for and taught simple, biblical truth in a safe, loving environment. 
We want your kids to
love church
SUNDAYS  11 AM  
REGISTRATIONS BEGINS AT 10:45 AM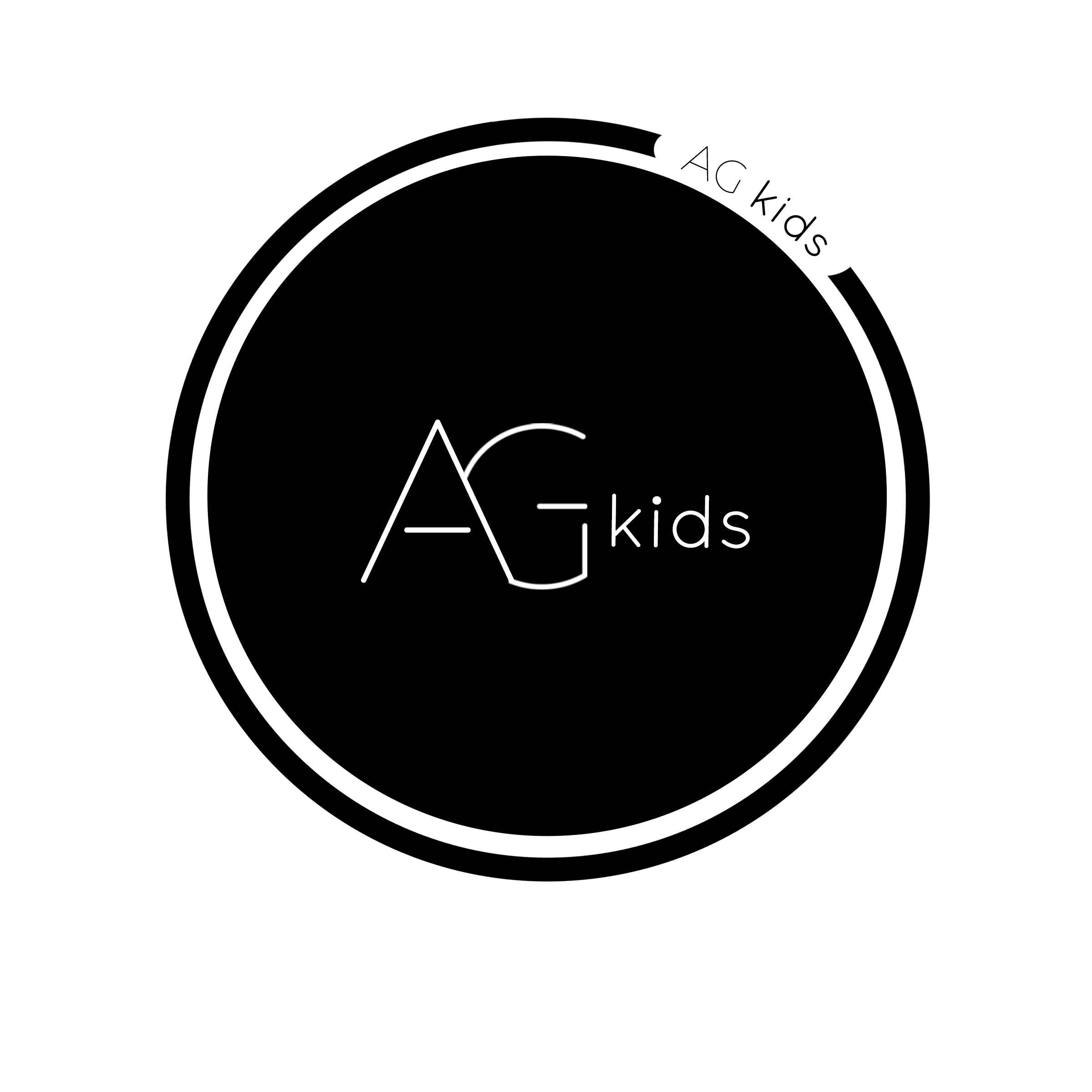 OUR ULTIMATE HOPE IS TO SEE A GENERATION OF CHILDREN COME TO KNOW GOD AT AN EARLY AGE.
We are dedicated to making disciples of students from 6th grade into their formative college years.  Relentless Student Ministries believe that establishing a firm foundation in scripture, developing a consistent  prayer life and realizing that worship is more than a song experience, is the beginning of becoming who God has created each of us to be.  
We are called to be RELENTLESS in our pursuit of Him!
Every Sunday night students get to worship through music, hear encouraging messages as well as small group conversations. All of this is done in an environment that students get to make their own. This lets them create a time and place that they look forward to every week.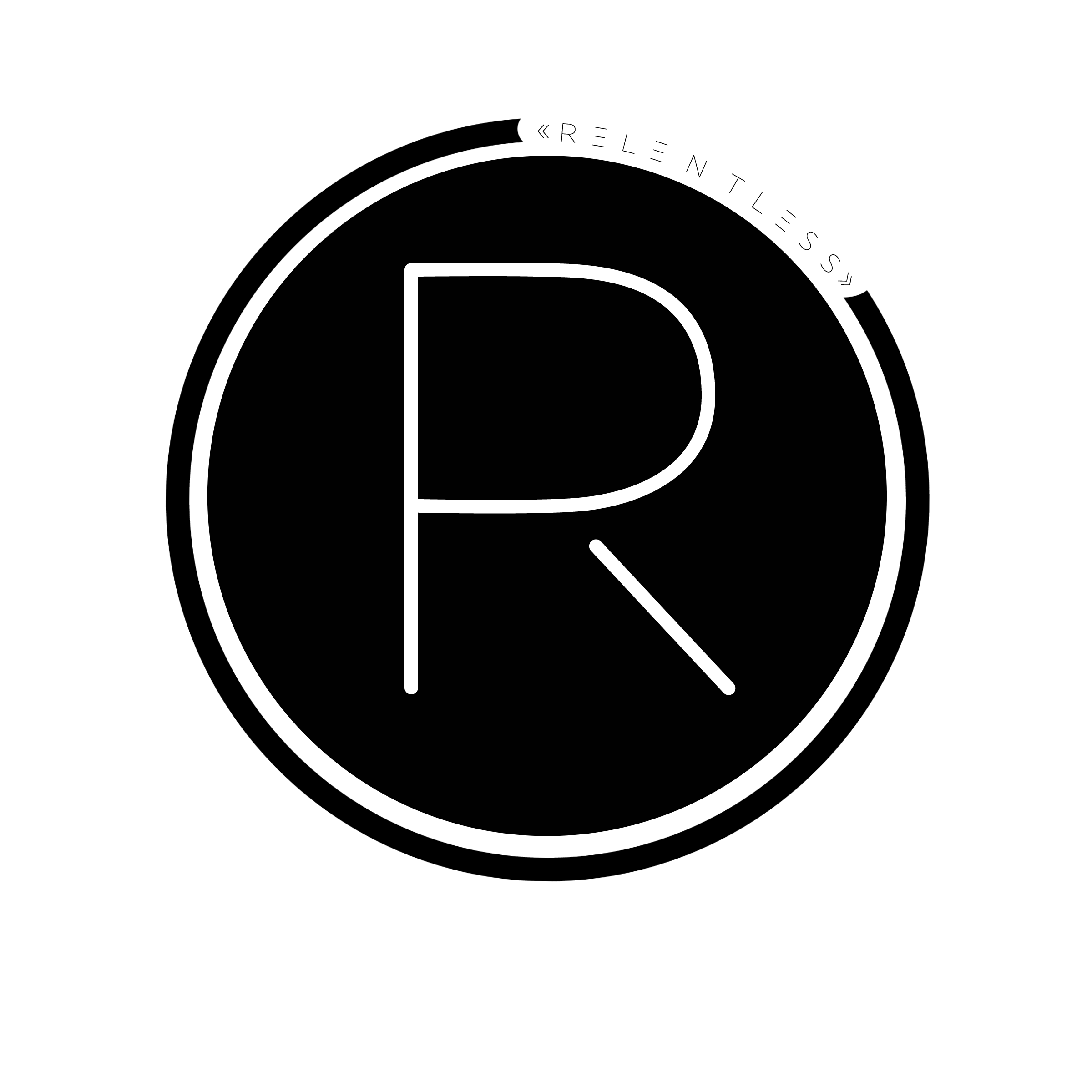 " DEVELOPING TORCHBEARERS FOR GENERATIONS TO COME"
BE SOCIAL WITH RELENTLESS
"TRAIN UP A CHILD IN THE WAY THEY SHOULD GO, AND WHEN THEY ARE OLD THEY WILL NOT DEPART."