FIND GRACE /  FIND COMMUNITY /  FIND LOVE
"a group of followers, each a unique masterpiece in the body of Christ, sharing unconditional love, hugs and support."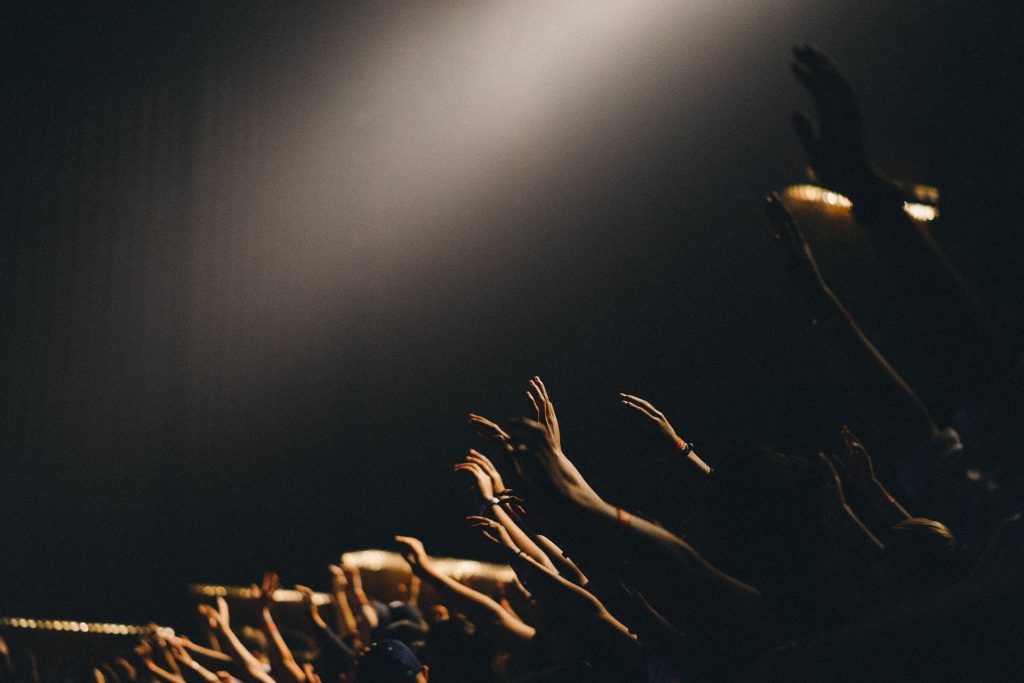 From the time you enter the doors, to the closing prayer, it is our desire and passion you feel at home and experience a profound encounter with Jesus Christ.   
Come as you are and ready to receive!  
Welcome to the family.
Smithville AG, LEAD PASTOR
WHERE CHURCH
BECOMES FAMILY
MAY HIS FAVOR BE UPON YOU AND A THOUSAND GENERATIONS AND YOUR FAMILY AND YOUR CHILDREN AND THEIR CHILDREN.
"as I have loved you, love one another"
let us pray and believe with you
you matter to god
and you matter to us